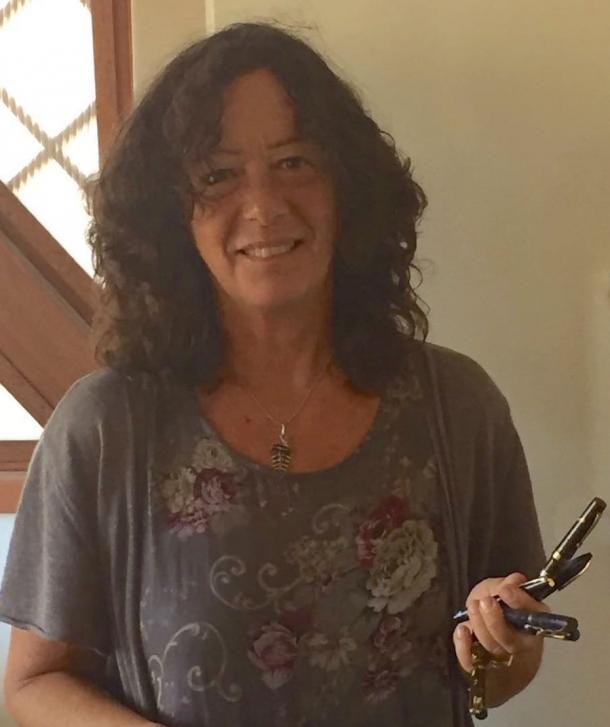 TenPen was primarily designed to contain articles, reviews and texts on Italian fountain pens mostly to update the contents of the two volumes of the History of the Italian Fountain Pen I published between 2001 and 2002. It however ended up containing much more than that…
In Readings you will find articles on pen collecting I have written for Penna Magazine over the last 20 years. The section also contains the two volumes of the History of the Italian Fountain Pen in PDF format. Both the articles and the two volumes can be easily dowloaded. As the two volumes are out of print and very difficult to find, the intention is to make the contents available for everybody at no cost.
In Brands you will find the list of vintage Italian brands with pictures, original documents and updated information. The list of brands is going to be gradually updated… step by step
In Blog you will find articles on modern and vintage Italian pens, book reviews, reports from pen shows and whatever is worth writing about…
In Shop you will find pens for sale. All the pens in the Tenpen shop are guaranteed as being original, fully functional, professionally restored, and in top condition.
Enjoy!!