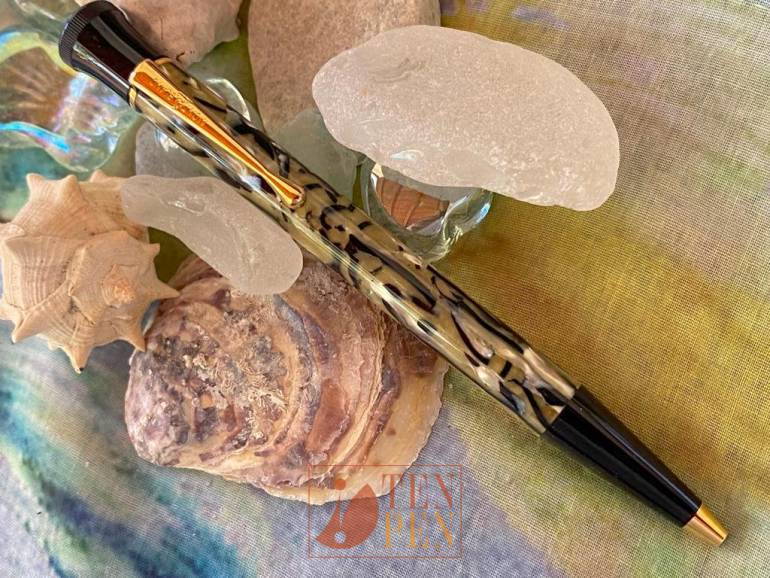 In 1994 Montblanc launched the Oscar Wilde limited edition within the Writers series.
This model was dedicated to one of the most revolutionary and innovative personalities in the field of literature whose playwrights, poems and novels upset the moralistic  and narrow minded society of his time.
The writing instruments Montblanc dedicated to him are meant to summarize his eclectic personality and his taste  for beauty.
This Oscar Wilde ball pen is unused but it has no box.