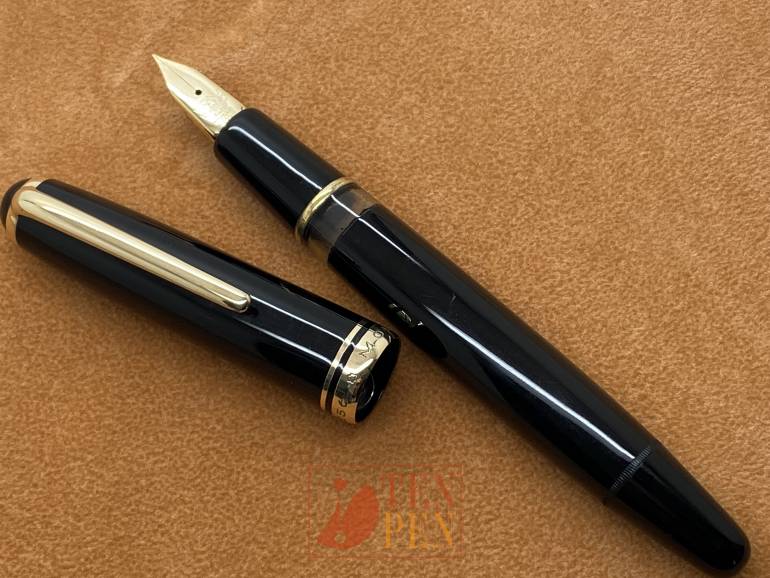 Finding a Montblanc 256 in near mint condition is not so common. These pens are in fact workhorses and they are generally found heavily used or with damages.
This Montblanc 256 is instead in excellent condition with hardly any sign of use.
The nib is very smooth, grade F, very pleasant to use.